Internet Repair Please!
One of the most common issues we repair with computers is internet issues. The Wi-Fi isn't going on your laptop or other computer and it turns out the internet isn't connected somehow. Often the reason the internet isn't working is that the router is too old and is failing. What makes this tricky to figure out is that most or all of the lights are still on the router so it LOOKS like the internet is working.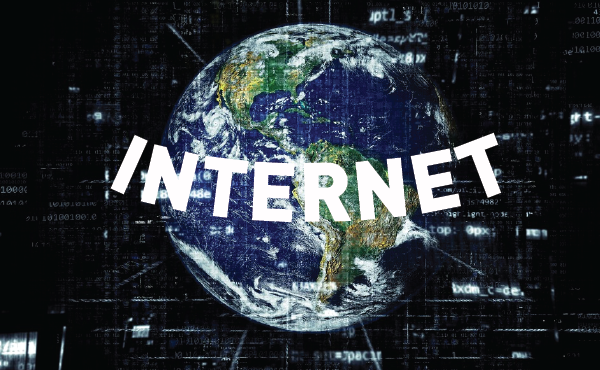 Sometimes the router loses it settings and simply needs them to be re-programmed in. For Spark customers this is pretty simple. For others not so easy. Spark does not require any particular username or password for their internet setup on ADSL. For Fibre most of the settings are pre-configured in the router, so if you reset the router (as opposed to rebooting – which is turning if off and on again) then the settings are put back to the correct default settings. If you have ADSL this is not the case usually.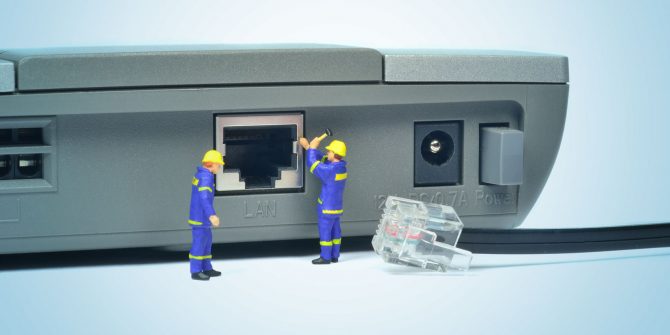 What can you do?
Generally, our internet is pretty good in Christchurch and it's not too often that you'll need a repair or a fix. But here's some things you could try...
First, you could try to reboot the modem – turn it off and on again, then wait about 10 minutes.
Second, you could reset the modem – this will lose all the settings and you'll have to reprogram it. See below for Spark's settings for Fibre and ADSL. Since the other ISP have a variety of settings you'd need to go their website.
Third, you could replace your modem – often this is needed to fix your internet, especially if your modem is more than 2 or 3 years old.
If you're in Christchurch, and your internet is not going, and you need some help, give us a call.
Set up fibre Internet on a non-Spark modem
Use your modem's user guide to find where to change your modem's settings. Adjust the settings to match the following:
Operating mode: MDI/MDIX
PPP protocol: PPPoE
PPP username: This email address is being protected from spambots. You need JavaScript enabled to view it.
PPP password: password
PPP auth type: PAP
PPP mode: Always on (dial on demand disabled)
Encapsulation: 802.1Q
PCP marking: 0
VID (or VLAN): 10
MTU: Auto or 1500
Set up ADSL Internet on a non-Spark modem
VPI: 0
VCI 100
Multiplexing: VCMUX
MTU: 1500
Encapsulation: RFC 2364 (or PPPoverATM / PPPoA)
PPP username: This email address is being protected from spambots. You need JavaScript enabled to view it.
PPP password: password
PPP auth type: PAP
PPP mode: Always on (dial on demand disabled)
Operating mode (ADSL2+): Auto or G.992.5 Annex A
Operating mode (ADSL2): Auto or G.992.3 Annex A
Operating mode (ADSL1): Auto or G.992.1 (G.DMT) or ANSI T1.413 Issue 2. Don't use G.992.2 (G.Lite)