Christchurch Computer Repair
Computer Help NZ makes computer repair easy - whether it's your laptop, desktop, tablet or phone - with our same day repair service.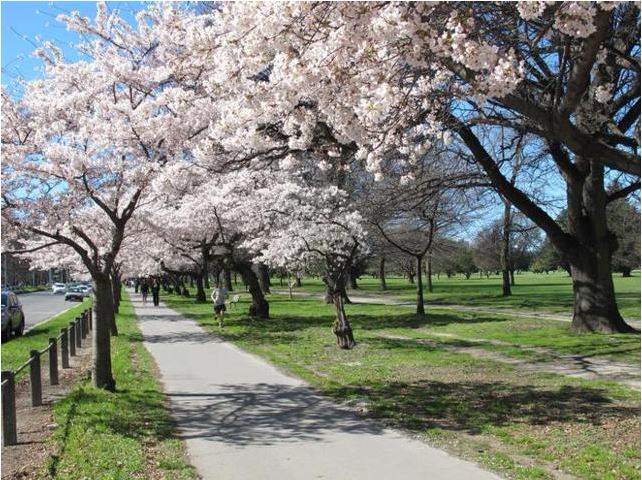 We're Christchurch computer repair specialists and love doing same day repairs. We were born in Christchurch and have serviced Canterbury for 20 years. We love fixing all types of computers and devices. So you could say our our true specialty is same day Christchurch laptop, desktop, tablet and phone repairs. We're the best and our reviews prove it! Just read our reviews on Trademe, Facebook and Google.
Same Day Computer Repairs in Christchurch
Most of our repairs are completed within 24 hours. That's not just a guess or some feel-good-we-wish-it-were-true. No it's stats based on some carefully kept records.
Here's the specifics - so far in 2017 87% have been completed within 24 hours. And our average fix time so far in 2017 is 5.1 hours.
Urgent Service in Christchurch
Sometimes you just can't wait to get your laptop, desktop, tablet or phone fixed. If that's you then Computer Help NZ can help. We offer a special URGENT service where you pay an extra fee and we will start on your computer immediately or if you wish us to visit your home here in Christchurch, we can be there within an hour.

FRIENDLY Staff Who Care About You
You want to be able to understand what the computer repair technician is explaining to you so we have friendly, caring staff who use language you'll understand. So we've worked pretty hard to find ways to explain what is happening. Sorry, we NOT geeks or nerds but we do have plenty of computer repair experience right here in Christchurch the Garden City. We genuinely care about our customers and take the repairs we do personally. Every once in a while we get someone who thinks if they apply pressure to us they'll get better service – nope! We already give everyone our best service repairs, all the time, because we LOVE serving our customers well.
Services of the Christchurch Branch of Computer Help NZ

Mobile Computer Repairs and support in the Christchurch Region
Get mobile or shop computer repairs and support in Christchurch. We'll fix you up fast and provide service & support for all of your computer problems in Christchurch. Our highly experienced technicians can troubleshoot all PC and Apple computer, laptops and tablets. We have a unique 28 point health check to make your computer quick, be safe & secure, and prevent many potential problems.
Malware Removal for Christchurch & Surrounds
We're experts at virus and spyware removal in Christchurch – you can come to us or we come to you. Security is a multifaceted system. We ensure that your computer is up to date with the latest anti-virus, blockers, safety apps and security updates. Computer Help NZ will ensure your entire system is fully prepared and ready for any (well, almost any) attack. AND we won't sell you any unnecessary virus protection like some providers.
Windows & Mac Repairs and Service in Christchurch
Computer Help NZ all types of computers and device – both Microsoft Windows PC's and Apple Mac OSX. Or if it's a phone, tablet, laptop or desktop. We have highly experienced Apple Mac trained technicians in Christchurch.
New Computer Set-Up in the ChCh
A new computer is exciting but can be a head-ache. We can come to you or you can drop it off to us. We travel to your home or office to set up all programs, wifi, printers and swap over your data in Christchurch. Our techs will install all applications, setup internet, email, contacts, favourites/bookmarks, and many other details n your new computer.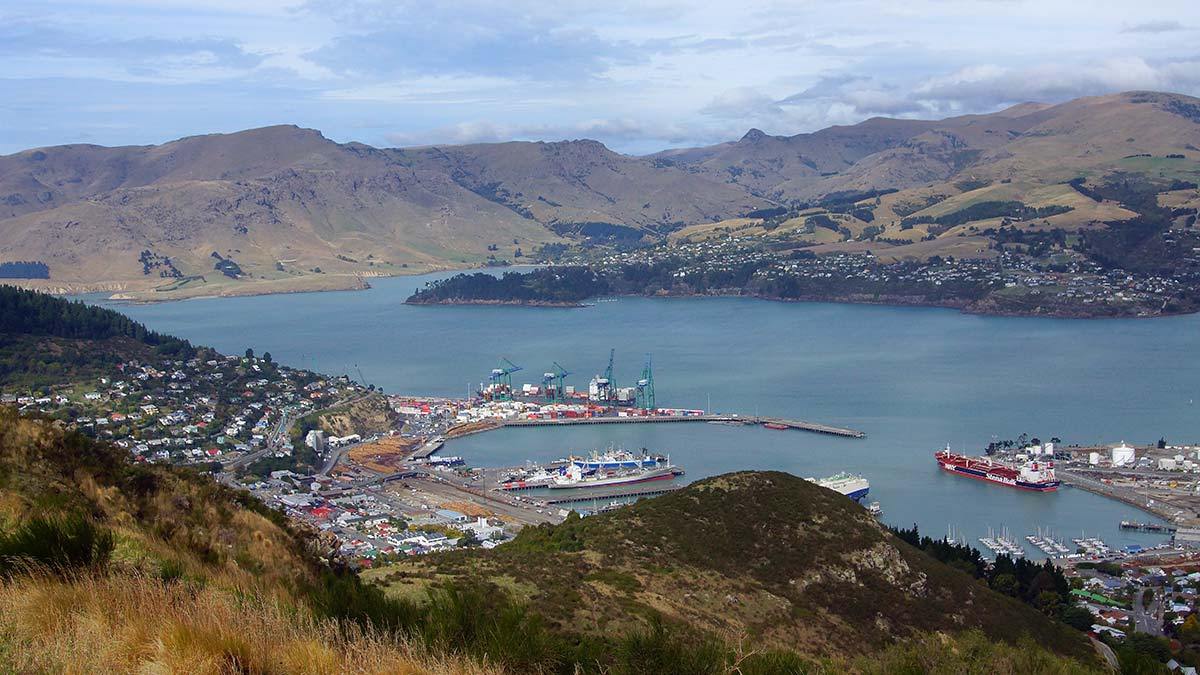 Computer Speed Up for Christchurch
Sick of a slow PC? A tardy laptop? Or a sluggish all-in-one? We can help you upgrade your computer in Christchurch. We can upgrade PCs, Laptops, Windows and Apple Mac computers to optimise speed, give you more space, bigger RAM and make your computer run more quickly.
Internet Setup & Wifi in Christchurch and Environs
Got a new internet connection? Or maybe something not working? We come to your place to get it all going perfectly. We're amazingly good at it and can do it quickly! You'll be surfing Christchurch, New Zealand and the World before you know it. Wifi (wireless) will all be sorted out. If your wifi is a bit slow or acting up we can help improve that or even add wireless boosters! We will get your internet going perfectly and your wireless too - Christchurch.
Got a Backup Christchurch?
If something goes wrong you will wish you had a backup! And one that you can be sure is up to date. Protect your photos, documents and data. We have searched the world and found the best backup solutions there are and will help you choose the perfect solution for your situation. We consider cost, speed and effectiveness. Options include cloud based and local backup. We had a number of clients who had prepared before the Christchurch Earthquakes and because of that they were able to get back to work and get their personal photos etc back again. Hopefully we never have such an event in Christchurch but that's not the thing to worry about. A much more common problem is hard drive failure, robbery or fire. These pose real threats to the people of Christchurch as every week we see people come in with a "situation" where a backup is needed. Luckily we've managed to help many hundreds recover precious data.