Vodafone Cancels Email Affecting Many Computer Users
Vodafone recently announced that they would be shutting down their email service, as of November 30.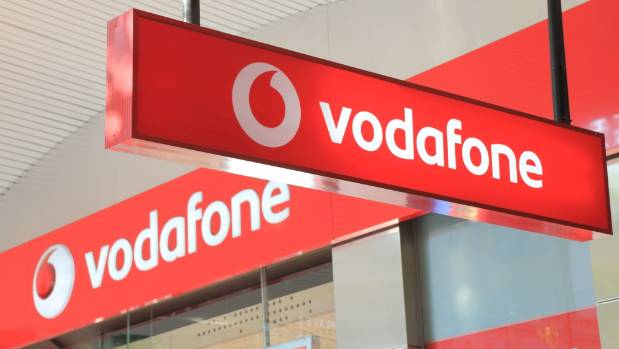 "The decision follows months of problems with high levels of spam and delayed mail. Vodafone's consumer director Matt Williams said customers had told Vodafone its email service was no longer delivering the sort of experience they needed. "That's simply not good enough for us here at Vodafone" and was why it had made the decision to close the service down"
It strikes me as odd that Vodafone, an Internet Service Provider, should cancel such a fundamental service. It has been a given that if you provide internet then that includes email. To suddenly stop makes me think they are either being lazy or there is something else going on behind the scenes. Either way it's not encouraging. I'd suggest moving away from them – oh wait, now you have to.
Many people (over 500 of our customers alone) are affected by this and it's going to cause them some inconvenience. So we thought we'd help a little.
Here's what you need to do…
1. Sign up for email with another provider such as Gmail (gmail.com) or Outlook (www.outlook.com)
2. Set up the email account on your computer (laptop, desktop, tablet, phone or all-in-one) using an email program/application such as Outlook or Thunderbird. (I hope you are not still using Windows Live Mail as it's no longer supported)
3. Email all the people you want to have your new email address asking them to update their address book – make sure to let them know that you won't be using the old email address any more otherwise they may be tempted to not update.
If you have trouble with this please call us, and we'll help you out. Call 0800 349669 (0800 FIX NOW) and we'll sort it all for you – EASY!
Computer Help NZ (CHNZ)
160b Selwyn Street
Christchurch 8024
http://www.chnz.co.nz/services