Apple Mac and Macbook Repair
We're specialists in quality Mac repairs. If you have a Macbook, iMac, Mac Tower or any other Apple Mac product we can help. Rather than spending weeks waiting for your mac to be repaired we typically get our repairs done within 24 hours. Sometime a Macbook or iMac will need some special parts that we don't carry but that's pretty uncommon because we plenty of spare parts in stock.
Macbooks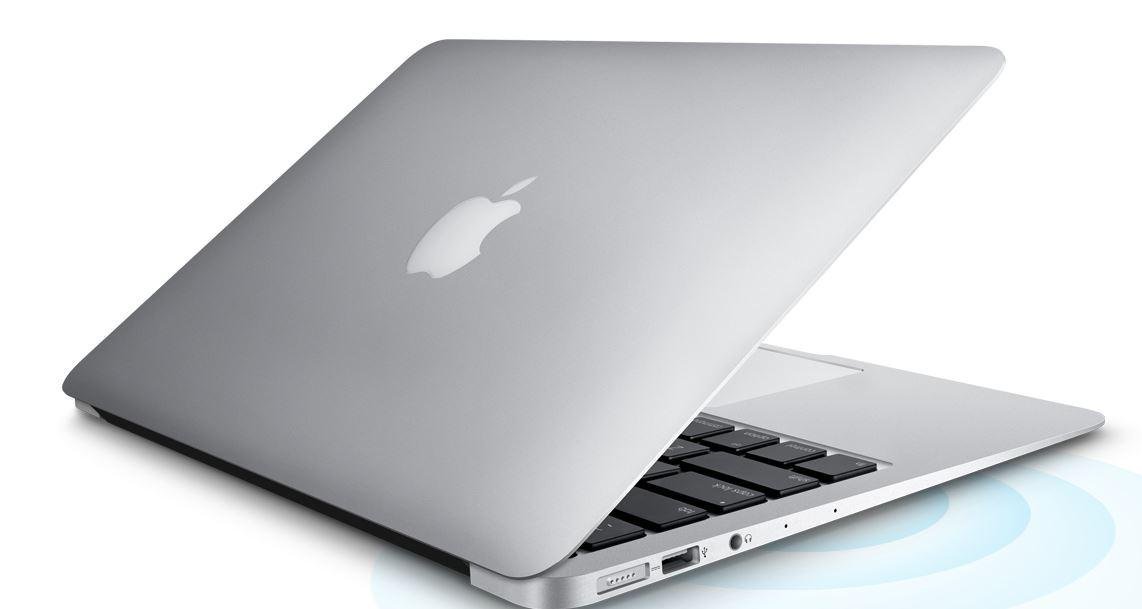 Computer Help NZ has fixed hundreds of Macbook laptops and can help you today. If your Macbook isn't starting up, is going slow, or just isn't working right somehow, then help is just a call away.
Macbooks require some special skills (and tools) and we have loads of experience, which means you can be assured of a quality and speedy repair.
iMacs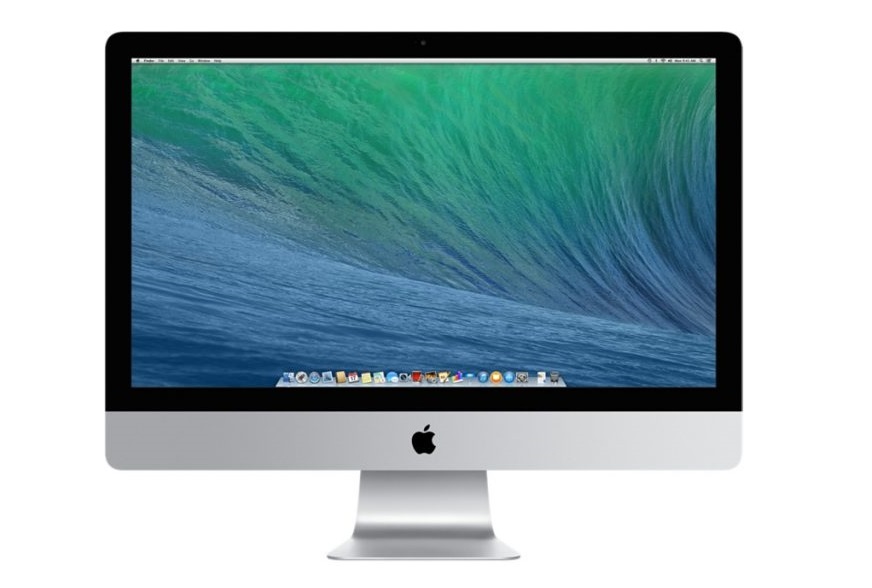 iMacs are awesome computers...when they are working! Sometimes their powersupplies blow, sometimes they stop booting or lose internet or even get a virus or malware. We have fixed hundred and hundreds of iMacs. Do you have a flashing question mark instead of your desktop? A spinning rainbow wheel? Going slow? Internet not working? All mac repairs are easily sorted out by the team at Computer Help NZ!