Our workshop is open!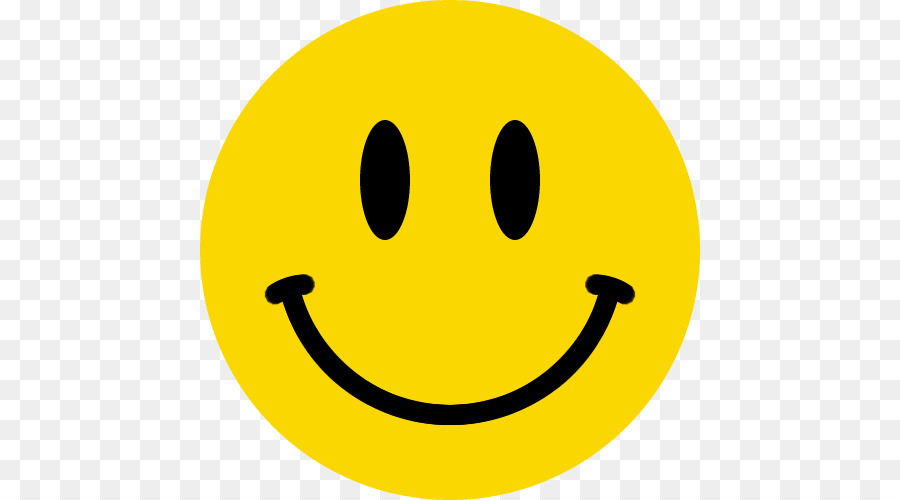 If you have a problem with your computer, laptop, PC or all-in-one (Microsoft or Apple) you can either come down to our workshop and book it in for a repair or get a computer technician to come out to you just like you used to.
Apart from some restrictions things are fairly close to our normal service but we do ask that only one customer be in the shop at a time, and respect a 1m distance between yourself and staff members. We have hand sanitizer available and we are cleaning the door handles and EFTPOS after each use.
160b Selwyn Street, Spreydon
Easy parking
8.30am - 5.30pm Monday to Friday
Matthew
Computer Help NZ
0800349669
0800 FIX NOW