A customer came in last month with a faulty headphone socket on her Macbook Pro. She was quoted $1400 plus by another company for the repair job. Fourteen hundred dollars!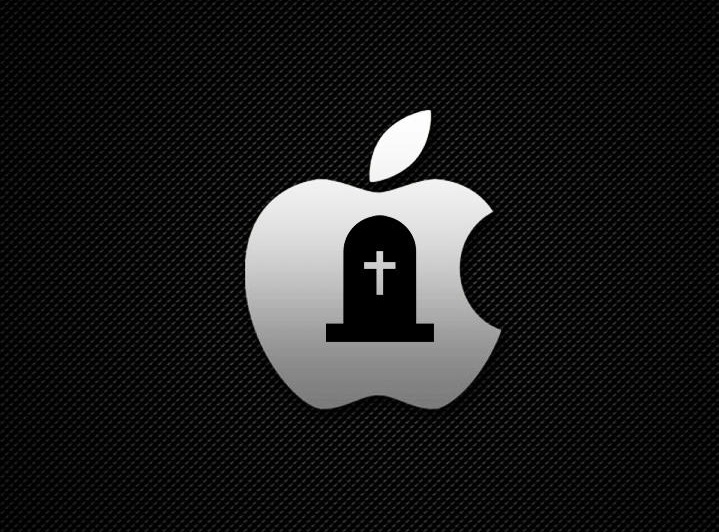 They are official agents for Apple and had to comply with Apple's arbitrary requirements for all their computer repairs. This meant they were going to replace the entire motherboard rather than what we suggested, which was to only replace the socket. This laptop repair did not even require any soldering – simply a full disassembly and connecting the new headphone socket in via a cable connection. Total repair cost $301 including the assessment.
Over the years I've noticed that Apple want an excessive quality of repair done on certain issues e.g.1 Apple would replace the entire screen rather than just the faulty cable at 10x the price. e.g.2 They would replace a faulty drive with an "Apple" drive (which isn't Apple anyway but a third party computer manufacturer) at 2 times the price. (Both these examples are from our experiences)
It was great to be able to do a repair for her at a much more reasonable price, but I am alarmed that some companies are out their quoting this kind of money!
My advice, if you have a problem with your computer, laptop, tablet or phone and the estimate/quote is very high (e.g. more than a few hundred dollars) – get another quote. Of course, if you ask us you'll get a great price in the first place. When you bring a computer in for repair we'll assess it and complete any repairs – BUT we'll call first if the repair will be over $180 OR if any part is required. We don't usually do quotes as it can be difficult to accurately guess the amount of time needed and often leads companies tend to "over quote" to make sure. We'd prefer not to do that.
http://www.chnz.co.nz/apple-mac-macbook-repair
Give us a call now. 0800 FIX NOW – 0800 349669
Computer Help NZ