I've used many different wireless routers over the past 20 years but VR2800 by TP-Link is super cool. If you want your computer to go fast on the internet – especial if it's a laptop or tablet or phone, you need to make sure your wireless internet is not slowing you down.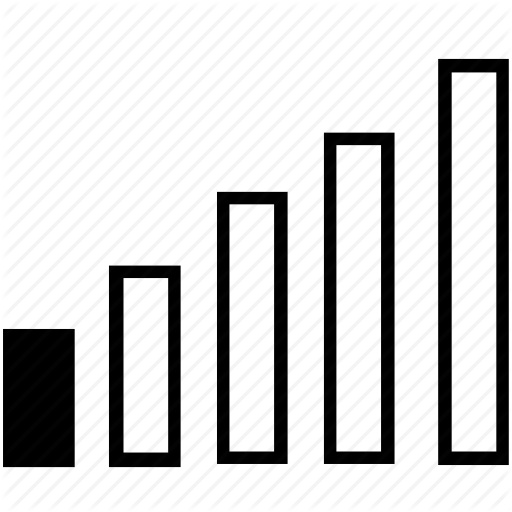 My first experience with it was at a HUGE house that even had a 25m indoor pool. They had wireless with an extender but were getting limited signal upstairs and no signal at all by the entrance to the pool. The owner and guests were having a poor computing experience.
I set up the VR2800 downstairs in the same place as the original router. After configuring it with my laptop and it all going I tested the signal upstairs. Previously it was 3 bars, but now 5 bars! But the best was yet to come. I walked over to the pool room not really expecting any signal, as previously there was no signal there, but instead I had 5 bars! "No way!", I thought. So, I checked with a speed test and found that signal strength was indeed high and the internet fast. Filled with confidence I went inside the poolroom to the far end and still got 3 bars and pretty solid speed. Read on...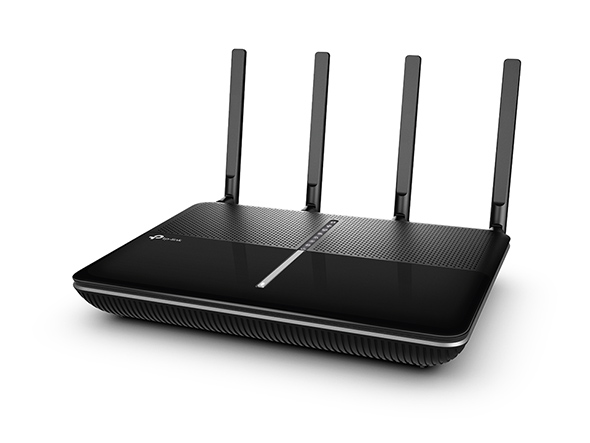 I've used it in several situations now and got good results every time. Even in one particularly tough multilevel house with a laptop down 3 levels. It only gave us 2 bars in that place but it was still a big improvement for them.
A TP-Link VR2800 wireless router isn't cheap, they cost around $480. But to give you some context, over the years I've brought extender systems and routers that have cost up to $900 which had been less than half as effective.
If you need better wireless and faster internet for your computers, laptop, tablets and cellphone give us a call, and we can hook you up. Be aware that setup and call out are additional to the price of the router.