Random Computer Fun
The Bored Button
...is a bizarre simple little site that has hundreds of random games and things to appease your boredom.
You click on the Bored Button and it opens a game or activity - from there your journey into series of different things
The Bored Button is a site that brings you to a cool, random webpage.
https://www.boredbutton.com/random

Laser Cat
You've heard of laser kiwi - now there's laser cat. This little extension works on Firefox and Chrome and allows you to shoot lasers at your websites. It does nothing but it's sure a lotta fun and the wee guy is super cute on your screen.
Pop him and pop him down whenever you want.
FIREFOX: https://addons.mozilla.org/en-US/firefox/addon/the-laser-cat/
CHROME: https://chrome.google.com/webstore/detail/laser-cat/fjhpfpjdamhdpcbpmoocjfadgkbohfpm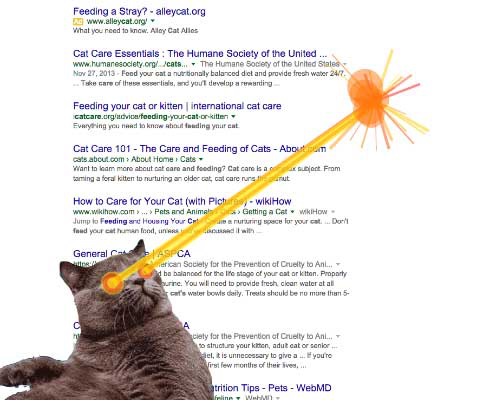 Staggering Beauty
...has nothing to do with this website except it's name. It's a weird wiggly worm with insane flashing colours - oddly satisfying! [WARNING: do not visit this site if you are prone to epilepsy]
http://www.staggeringbeauty.com/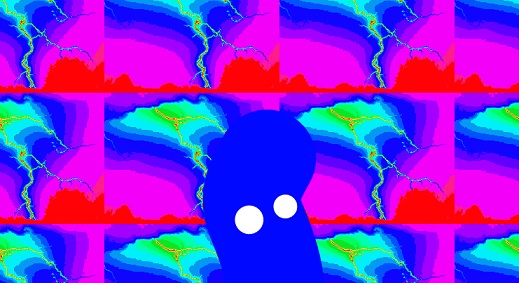 And of course, if you need a computer, laptop, desktop, MacBook or iMac repaired or fixed up generally, we can help you with our same day repair service. Call now...