Android Speed Tweaks
Being old and slow sucks – we can't help you with that at all, but we can help with your android tablet! That's what passes for humour at Dad Conventions. But seriously if your android Tablet is getting slow with a few tweaks, we can give your tablet a new lease of life.
Have you tried turning it off and on again?
A quick restart of your Android tablet is the quickest way to clear cached data, close background apps and free up your tablet's processor and RAM resources. Simply press and hold the power button until you see the options to Restart or Power Off. This is only a temporary fix, but if your tablet, like many people's, has been up and running for months on end without shutting down, chances are a restart for your tablet may give it a little speed boost.
Update Android
A much more substantial fix is to check your tablet's Android software is up-to date. Often these fix bugs and improve programming. Go to Settings > About > Software Update to see if there are any updates –they are meant to come with new features, performance enhancements, and bug fixes. App updates are also worth downloading from the Google Play Store as developers are continually optimising and improving their apps.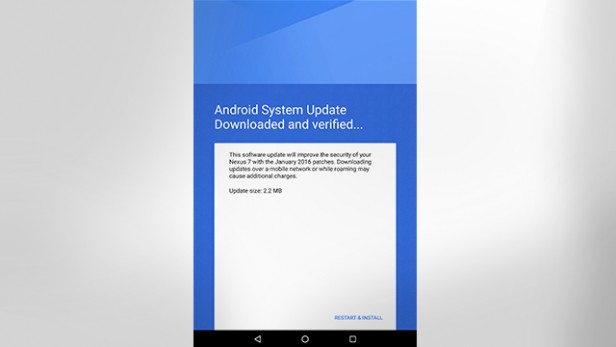 Save Power
Now let's figure out what apps or services are draining the most battery – how does that relate to speeding up our tablet? More power use means more CPU use, which means it's going to be going slower. Go to Android Settings > Battery > Usage and if it turns out a particular app or game is using a lot of battery, chances are it's using a fair amount of processor power too – so it may be worth uninstalling it.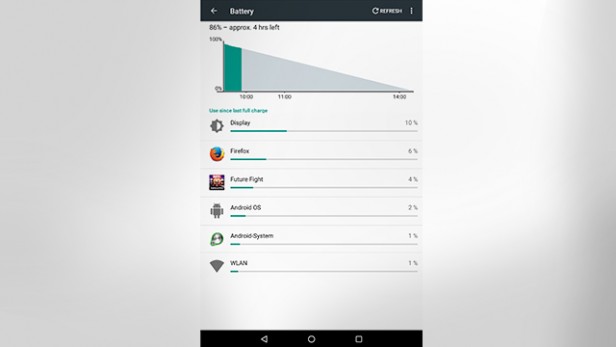 Pesky Widgets
One of the advantages of Android devices over iPads is they support widgets. Android widgets can show information like the time and weather or provide app shortcuts, news feeds, and music players. Some will regularly update (such as weather widgets) and may use up a fair bit of your tablet's RAM and processing power – contributing to your android tablet's performance issues.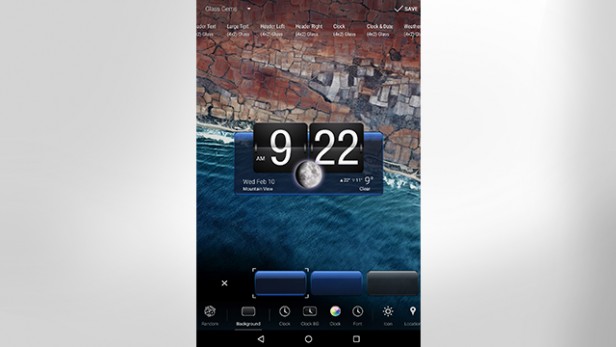 ---
Faster SD Cards
If your tablet supports expandable storage in the form of MicroSD cards, it's definitely worth investing in a better card with faster read and write speeds. If you're already using a card and you want to get a new one, make sure you back up your data first. The easiest way is to buy a USB card reader adaptor which plugs into a USB port on your laptop or computer. Plug the MicroSD card into the adaptor, open it the computer's file explorer, and then copy and paste the contents to your desktop or a 'backup' folder. Reverse the process when you have your new card and simply pop it back into your tablet. If you're not sure which card to buy, you can't go wrong with a Class 10 (guaranteed write speed of 10 MB/s) 32 GB or 64 GB capacity card from brands like Samsung, SanDisk, or Kingston.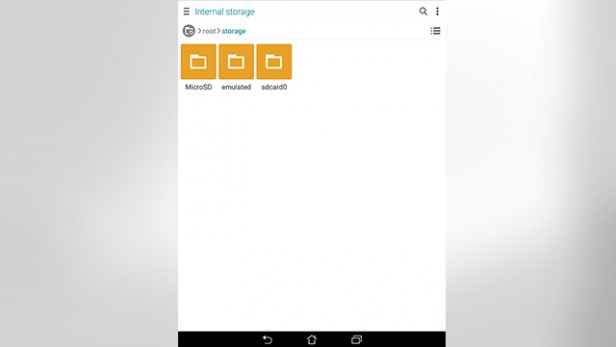 Custom Launchers
Nova and Google Now are two of the most popular launchers you can download and install from the Play Store onto your device. Launchers add what's known as a 'skin' that changes things like animations, icon styles, and fonts. The changes may seem superficial, but depending on the launcher you install, they can have a big impact your tablet's performance.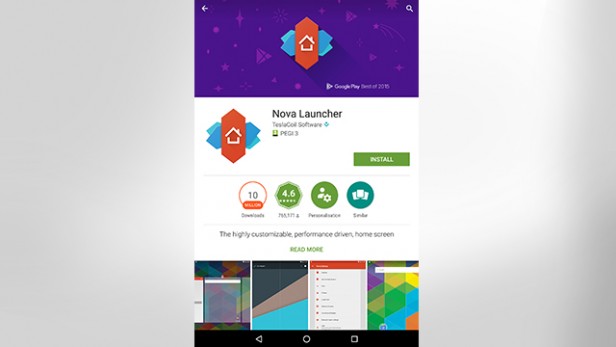 Clear Caches
As you use your device, data caches build up and can start to slow down the tablet's software. Sometimes a good spring-clean is in order so it's a good idea to delete these caches now and then. You can delete individual caches via the Apps menu in Settings or, more conveniently, use one of the popular (and free) apps such as Clean Master, CCleaner, and App Cache Cleaner which are available to download from the Google Play Store.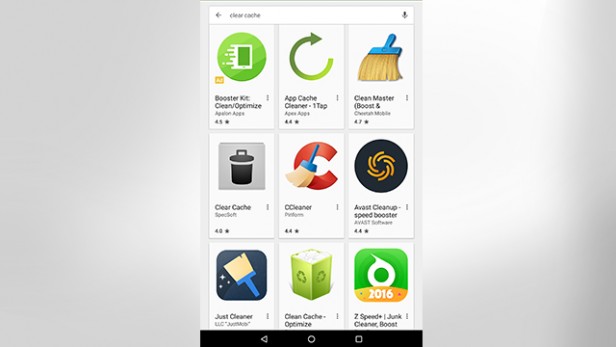 Factory Reset
This step is for when all else fails and you think starting fresh is the best way forward. Back up your data first and then perform a factory reset by going to Settings > Backup and Reset > Factory Data Reset. After a few minutes you'll be able to use your tablet again, good as new!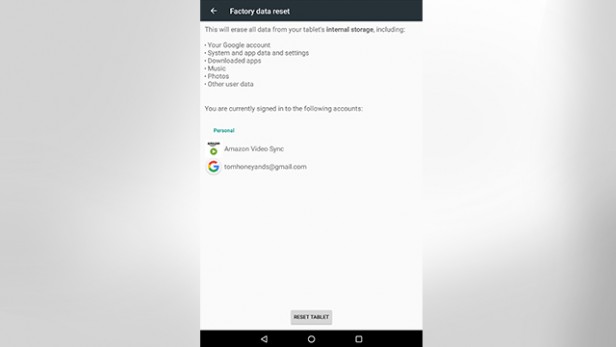 These are just a few ways to help speed up your Android tablet, but if you have any favourite tips or tricks we missed out, let us know. For all your other computer repairs in Christchurch. Computer Help NZ is available and ready to help you with our fast and friendly, same day computer repair service – remember, tablets and phones are just "little" computers.