The latest update from Microsoft Windows, called 1903, includes a feature called 'Windows Hello' that uses facial recognition instead of a password to get into your computer. This is another great attempt by Microsoft to make things easier to use. But our recommendation is that you DO NOT USE IT. If you have Windows 10, this applies to you. Let me explain why you shouldn't use it...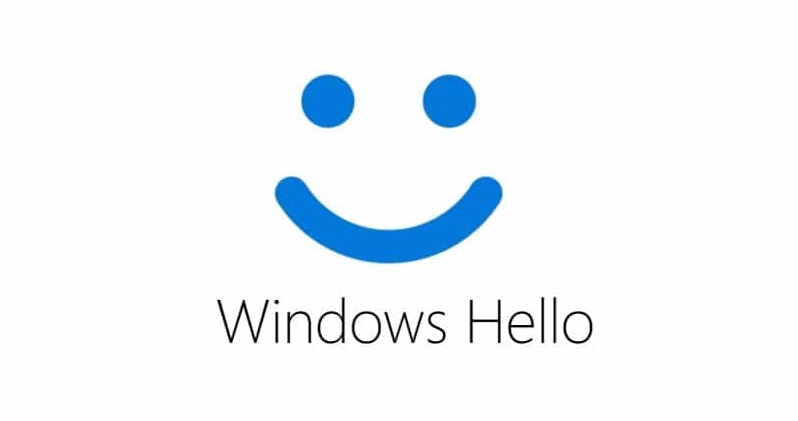 Microsoft plan is that you will use the facial recognition instead of having to remember hundreds of passwords which sounds nice until you get down to the nitty gritty. If something changes in your face you will no longer be able to get into your computer. Which previously wasn't too bad because you could always just type your password. But with the new system there will be NO PASSWORD. So, if like a customer the other day, you get your hair cut, you won't be able to use your computer any more. Try going to the dentist, or getting your makeup done. All these things may stop you getting past the login screen.
But wait, there's more...
The system is meant to be more secure then just a "plain ole" password because only YOU have your face. Right? Except that if you hold up a picture of your face, it will let you in! So all someone needs to do is go onto your facebook profile picture, print it out, and then hold it front of your computer and they are in. Not very secure at all.
So to us, it seems the only person likely to be kept out of your computer with this feature...is you!
If you want to not use this feature we suggest you do the following -
1. Click 'Start' - 'Settings'
2. Click 'Accounts'
3. Click on 'Sign-in options'
4. Below Picture password, select Remove
5. Turn off 'Automatically unlock the screen if we recognize your face option'
If you get stuck with these instructions feel free to get us out, pop it in, or call for a remote repair.
Matthew, Sharron, Paula, Steve, Paul & James
Computer Help NZ (CHNZ)
www.chnz.co.nz
BTW - If you are still using Windows 7, remember that security updates for it expire in January. You'll need to upgrade your computer to avoid security issues. Contact us if you need help. We'll send an email with more detail later.