If your computer suddenly died…
…would you miss the photos and emails etc?
A backup is VITAL to keep your precious memories and business essentials safe!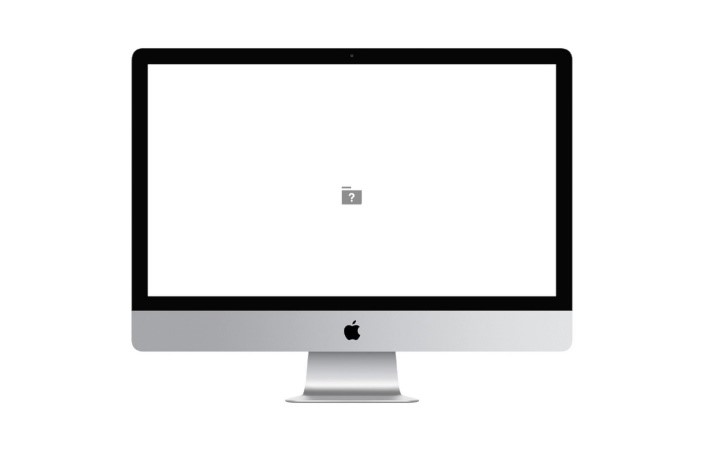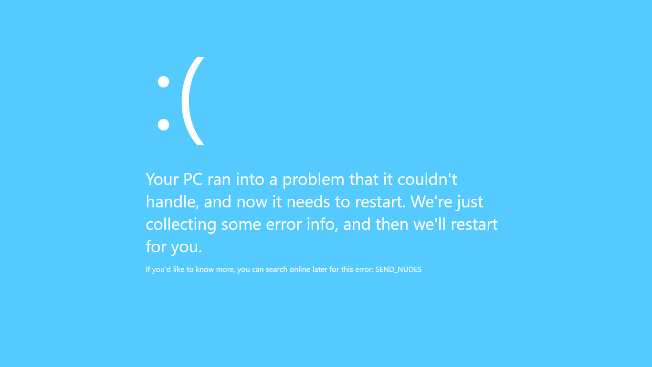 A disaster can strike your computer at any time and in a variety of ways. The only way to be prepared is to have something ready BEFORE that day arrives. Do it today. Again, do it TODAY. We hate delivering the bad news that someone has lost all their photos, documents, accounting, emails and other data and often data recovery is not possible…or if it is it's expensive! Often costing thousands.
But if you get a backup setup today you can have some peace of mind if a disaster does strike. It doesn't matter if you have an Apple or a Microsoft computer (e.g. MacBook, iMac or Desktop, Laptop or All-in-One) a backup can be setup in any case.
We have two options that we think are best for you.
Offline Drive - this involves us setting up a drive you can plug in whenever you want and it will do a backup automatically.
Cloud Backup – we'll setup a program to automatically send the photos or data etc you need backed up into a secure server in the cloud.
Please Note:
Computer Help NZ does not guarantee that your backup will work beyond the day we set it up. It usually will, but backups do require some attention as sometimes things can fail. If you need to plug in a drive for your backup then forgetting to plug it in regularly will result in a very old, and possibly useless, backup.
To be absolutely sure of a successful backup, check it daily. Daily monitoring like this is available for business customers through our Critical Alerts program. Call for details.