What Are Cyberthreats?
Cyberthreats including malware, viruses, and other security hazards are constantly evolving and getting more dangerous and trickier to detect. It's vital that you maintain an updated backup. Unless you are sure that you are absolutely protected, which is not wise, you are at risk of attacks by the latest strains of malware and security threats.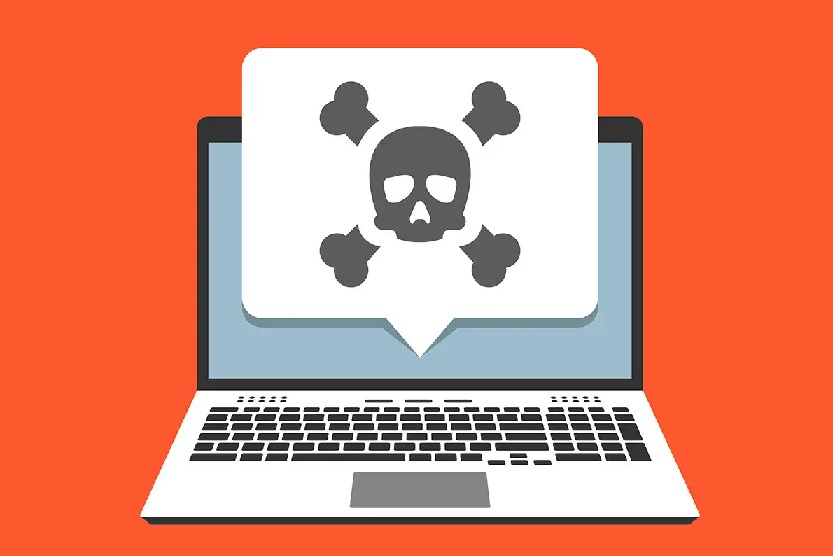 The jargon "malware" is derived from the two words: malicious and software. Malware is one of the biggest computer threats around on the internet today. It can be used to gain unauthorized access to your computer or laptop etc. Then they use that access to steal data or emails, ransom lock your files, cause harm or just about anything else they want to do.
Malware is often spread via vulnerable outdated software, file sharing, infected websites, or email attachments.
There are many different types of malware including - viruses, worms, spyware, adware, scam and phishing, ransomware, bots, trojan horse, rootkits or keyloggers
A recent virus/malware has the rather mean-spirited name "Covid-19" While we're all suffering a global pandemic, cybercriminals have exploited this news topic to send malware to computers. They use emails with malicious links or attachments or links that are pretending to be legitimate or provide sensitive information about Covid. The email recipients are prompted to click on the link provided to get more information only to find they've downloaded malicious files and now they are infected.
If you get a suspicious email - if in doubt, don't click on links!
Did you know that this week is International Fraud Awareness week? Hopefully this article has helped a little.
"Join the global effort to minimize the impact of fraud by promoting anti-fraud awareness and education"
Computer Help NZ is listed on their website - https://www.fraudweek.com/fraudweek/supporting-organizations