Tablet and iPad Repair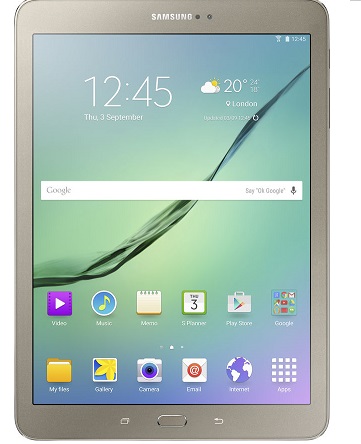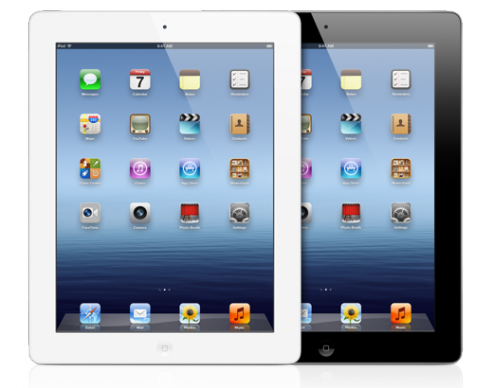 Is your screen broken, email not working or your tablet or ipad is not turning on?
Perhaps you want to synchronize your email, bypass a password or get an app to work?
Perhaps you want to watch TV and movies on your iPad or tablet?
We've got your ipad or android tablet repair covered!
Most ipad or android tablet repairs are completed within 24 hours, so basically same day. Of course, if you drop it off at 4pm it's not quite going to be same day! If you are in a real hurry we can do your tablet repairs quickly with our URGENT service. Which means we start on your ipad etc immediately and give it top priority until done.
Common iPad and Tablet Problems
It's quite common for tablets and ipads to suddenly not turn on and there are a variety of causes - sometimes the charging socket is faulty, sometimes the device needs a hard reset or an ultra hard reset. Occasionally they do completely fail but we can diagnose the issues so you know for sure.
Forgetting or Losing Your Password
Can be trouble, especially on iPads as Apple are downright mean when it comes to helping with recovery. It's super important that you setup the security questions correctly and ideally note them down somewhere. If you don't have this right then when they are needed (which might be years later) you could well be locked out of your ipad, surface pro or android tablet and not be able to use it at all! Sometimes, just sometimes, Apple or Microsoft will reset an iPad or Surface password, but not often, as they assume you have stolen it. How rude! (I said they were mean!) But we can help with any password reset issues.
Cracked screens
Cracked screens on tablets of all sorts (Android, iPad, Samsung, Sony, HP etc) are a common problem and it happens oh so easily. A little prevention can help by buying a cover AND a screen protector but if your ipad screen or ipad tablet screen is cracked or smashed we can help you. Typical costs are around $80-$150 depending on the device and usually completed within 24 hours. Some devices are not really worth replacing but pop it in to diagnose and we can let you know. We currently don't repair Microsoft Surface screens as they have made the disassembly very difficult. Feel free to call first to see if we can fix your model or iPhone or iPad.
Email Sync
Email synchronization is one of the cool things with a tablet or ipad. You can check your emails while sitting on the couch and not have to go to your other computer or even get your phone. Why not have both devices have the same inbox and sent box? It depends a little bit on your email provider but this is usually a simple setup. Check your emails easily on your tablet - both your inbox AND your sent box.
Almost Everything Else!
we've fixed a whole variety of things on tablets from charging ports, speakers, touch input. You name it. This is still a work in progress with us but we're exploring new repairs all the time.


Got a PC or Desktop? Click HERE